Colleagues don't need to physically be in the same room to bond, have a blast, and solve problems under pressure.
By James Warner
When COVID-19 hit, my wife and I were planning the launch of our live-hosted, virtual escape room company, Paruzal Games. Due to all the changes in our world, we ended up bringing the company to the gaming space much earlier than we had originally intended. We knew people would be looking for fun online activities as a way to combat quarantine boredom, so there really wasn't a better time.
When we created the company, our target audience and primary customers consisted of brick-and-mortar escape room players who were missing the thrill of in-person puzzles, and maybe some video gamers who wanted to stray away from nonstop point-and-shoot fare.
Sign up for the monthly TalentQ Newsletter, an essential roundup of news and insights that will help you make critical talent decisions.
But our company grew far more meaningful than puzzles for entertainment. It became an important tool for corporate organizations.
Unexpectedly, we received a phone call from a national staffing company that was looking to run a series of Paruzal games for their management internship program. Our puzzles were designed for mystery seekers and gaming fans—why would a corporation be instilling this into their talent programs?
It turns out the staffing company had a great reason for placing these challenges into their competitive environment. The firm utilized Paruzal to spot what soft skills were manifested during the adventure gameplay.
Which individuals would present themselves instantly as leaders? What problem-solving strategies were utilized? How were they working together as a team, and who was giving positive or negative feedback? Which intern might quietly try building consensus from the group? And who would offer up the imaginative, crazy ideas that just might work? 

This wasn't the audience we expected, but these games are engaging and rely heavily on teamwork. So we made the pivot, and we worked to make our escape rooms unconventional destinations for teams. Especially during this pandemic, when traditional team activities were all shut down, teams everywhere had the opportunity to reconnect for a fun, unique way of creating important employee engagement once again.
We arranged for the interns to take part in one of our escape room adventures, and both the staffing company and we, as game developers, gained a lot of new insights from these young players.
Program leaders took notes documenting each intern's leadership style from this hour-long game. They were able to identify how each individual was working virtually and with one another in a unique and challenging scenario. From this session, the leaders were able to identify:
Leadership styles and skills
Behavior under pressure
Adaption to communication and style of communication
Analytical and problem-solving thinkers
Team-builders and team-players
Those who would work better alone or those who thrive in a group setting
Identifying an individual's soft skills and characteristics helps HR managers fill key roles and promote talented performers to place them in the right spot within a company. This experience gives managers an effective and different way of doing that job.
On the surface, Paruzal's games appear to be nothing more than a fun pastime and a terrific way to bond with friends you can't see in person. But the staffing company that brought it to our attention saw more to the activity. The company realized that in observing players taking part in the game, it could evaluate how employees (or in this case, interns) interact with their peers.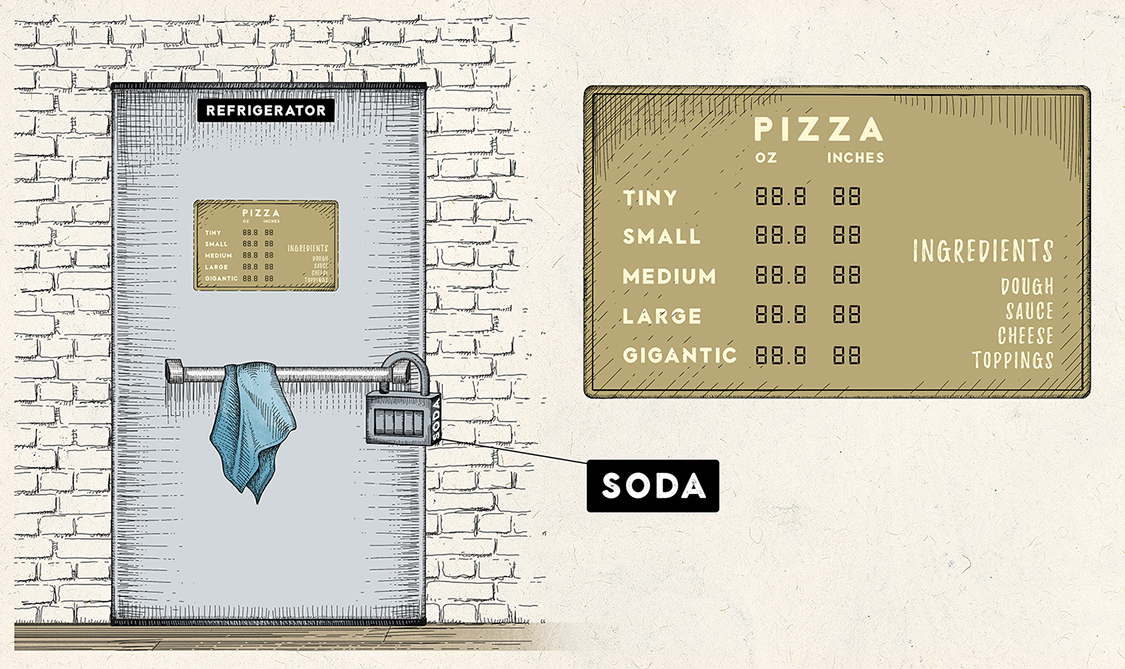 The company later told us it was especially useful to see how quieter, more introverted personalities displayed unique skills that weren't evident in the routine office environment. Those players actually blossomed in the virtual escape-room environment, where many of their more outspoken colleagues were initially stymied by the challenge.
So why are virtual escape rooms becoming a top team-building exercise?
Reason #1: Teams must collaborate and communicate to evaluate the situation, make connections with clues, and analyze other available information. This elicits cognitive, mathematical, and diplomatic skills. Ideas must be bounced off of one another in these situations; the known leader may not have all of the answers.
Reason #2: There's one common goal throughout the hour: to solve the puzzle and escape the room against a clock. That's a built-in shared purpose (with plenty of pressure) for teams to pursue.
Reason #3: No individual thinks the same, and conflicts in the way of thinking can't be avoided. When teams work through these conflicts together, they can better resolve them and propose the next steps. Conflicts are inevitable as team members evaluate the clues and propose different next steps.
Reason #4: It's a learning experience for everyone involved. The analytical thinking and puzzling scenarios uncovers skills and capabilities that aren't the norm in a workplace setting. This technique reveals all sides of employees.
Reason #5: Each time someone finishes the escape room, they walk away thinking differently than they did in the beginning. These are some of the responses we hear time and again: "Your thinking was spot on and saved us through that." "Who knew you were so intuitive?" "I realized my skills weren't as sharp for this exercise, and I want to try to contribute more in situations like this."
When the world isn't allowing for employee lunch outings or ropes course adventures, there's always a digital option for employees to engage and benefit from a team-building event. Especially at a time when teams are working remotely, this technique could be a game-changing HR exercise.
James Warner is the cofounder and CEO of Paruzal Games, a live-hosted, virtual escape room company where players go out on adventures and solve puzzles in an online, graphical environment.